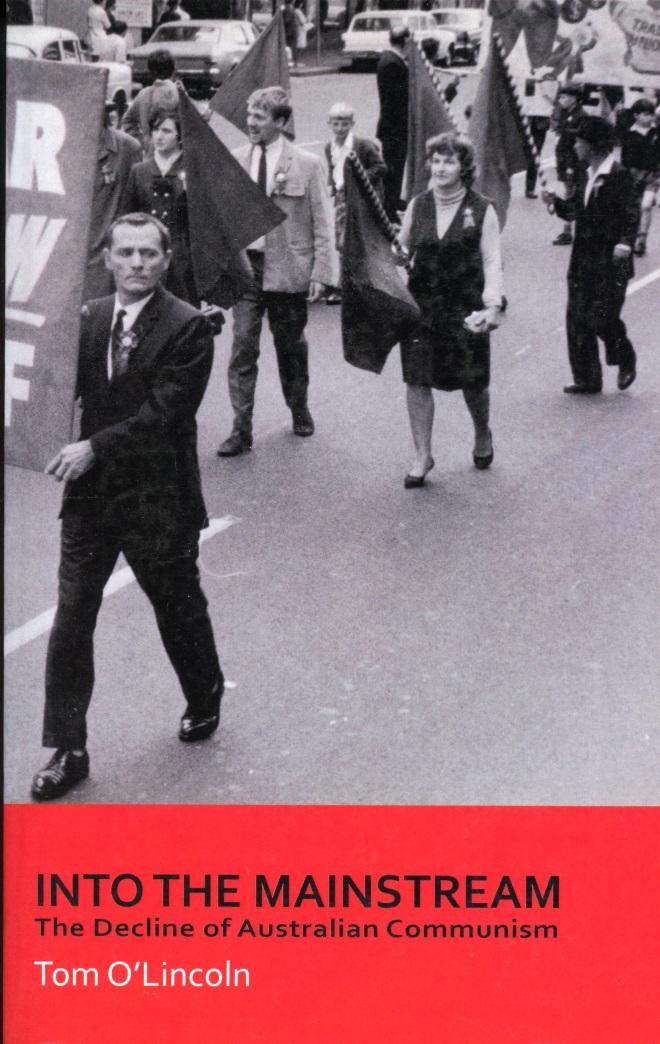 Into the Mainstream: The Decline of Australian Communism
By Tom O'Lincoln
Tom O'Lincoln's classic history of the post-war Communist Party.
How are the mighty fallen. At the end of World War II, the Communist Party was a major force in Australian working class life. Yet by the 1980s it had diminished to a demoralised rump, and today it's only a memory. Did the party deserve this fate? its courage and hard work brought together thousands of working class fighters. It led them in important struggles. But then it inflicted on them the bitterest of disappointments.
Into the Mainstream traces the party's decline from an influential movement, plagued by its bureaucratic Stalinist politics, to a shrinking organisation trying desperately to re-invent itself as a radical force, but finally drifting into the political mainstream. The story is set against such historic events as the cold war, the Sino-Soviet split, and the social radicalisation of the late sixties. It offers lessons for revolutionary activists today.