Interventions is an independent, not-for-profit, incorporated publisher. We publish left-wing, radical and socialist books by Australian authors. We welcome books which for political or financial reasons are unlikely to be accepted by commercial publishers. Our books cover a wide range of topics including labour history, left-wing politics, radical cultural themes, Marxism, memoirs, and works about resistance to racism, sexism and all other forms of oppression.
Radical Perth, Militant Fremantle
Edited by Charlie Fox, Alexis Vassiley, Bobbie Oliver, and Lenore Layman
Radical Perth, Militant Fremantle tells 34 fascinating stories of radical moments In the cities' past, from as long ago as the 1890s and as recent as Occupy: the revolutionary theatre of the Workers Art Guild; the riot of unemployed workers outside the Treasury building; rock concerts inside St Georges Cathedral; bodgies and widgies cutting up the dance floor at the Scarborough Beach Snake Pit; the Point Peron women's peace camp, and many more.
Radical Perth, Militant Fremantle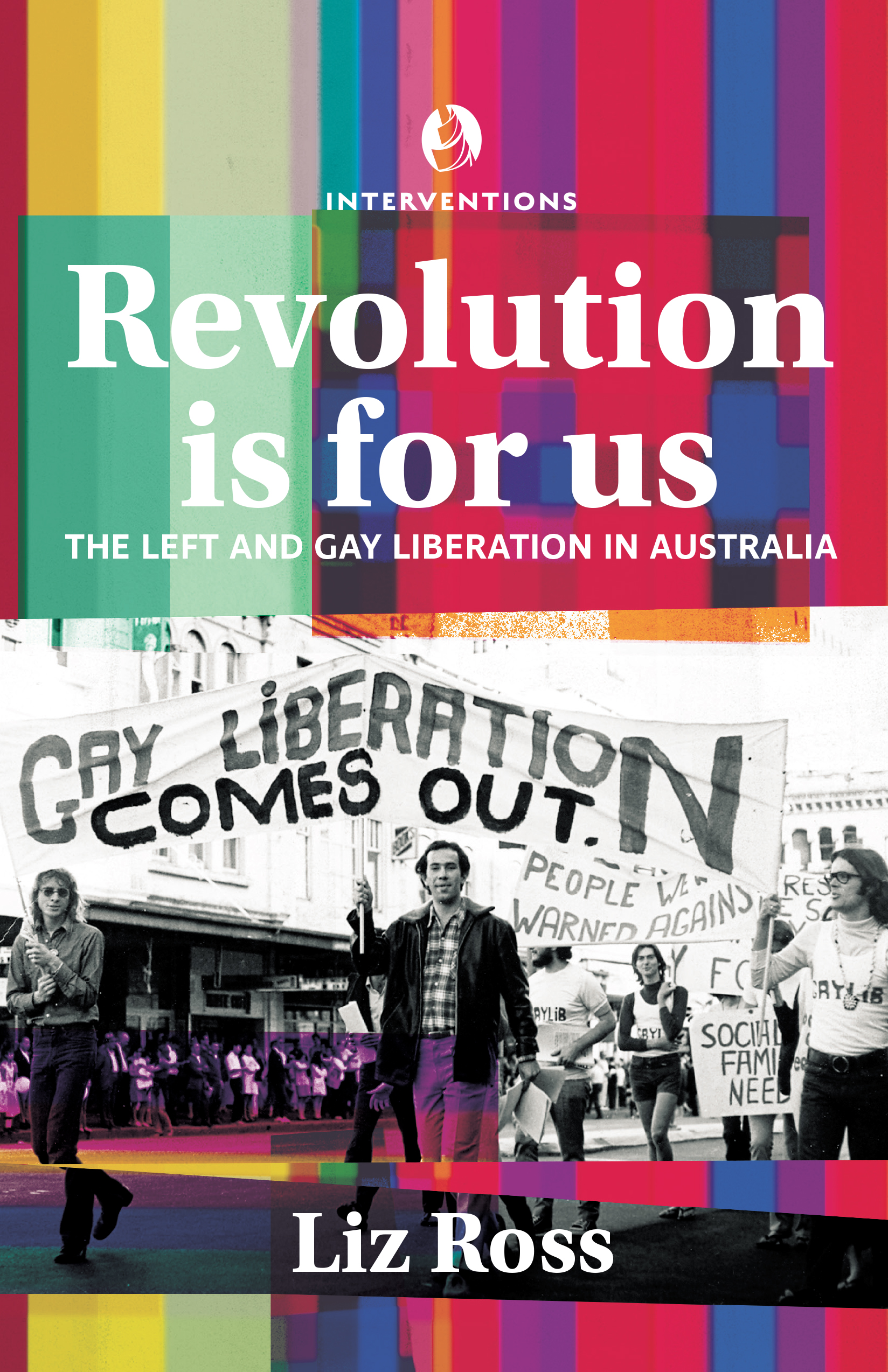 Revolution is for us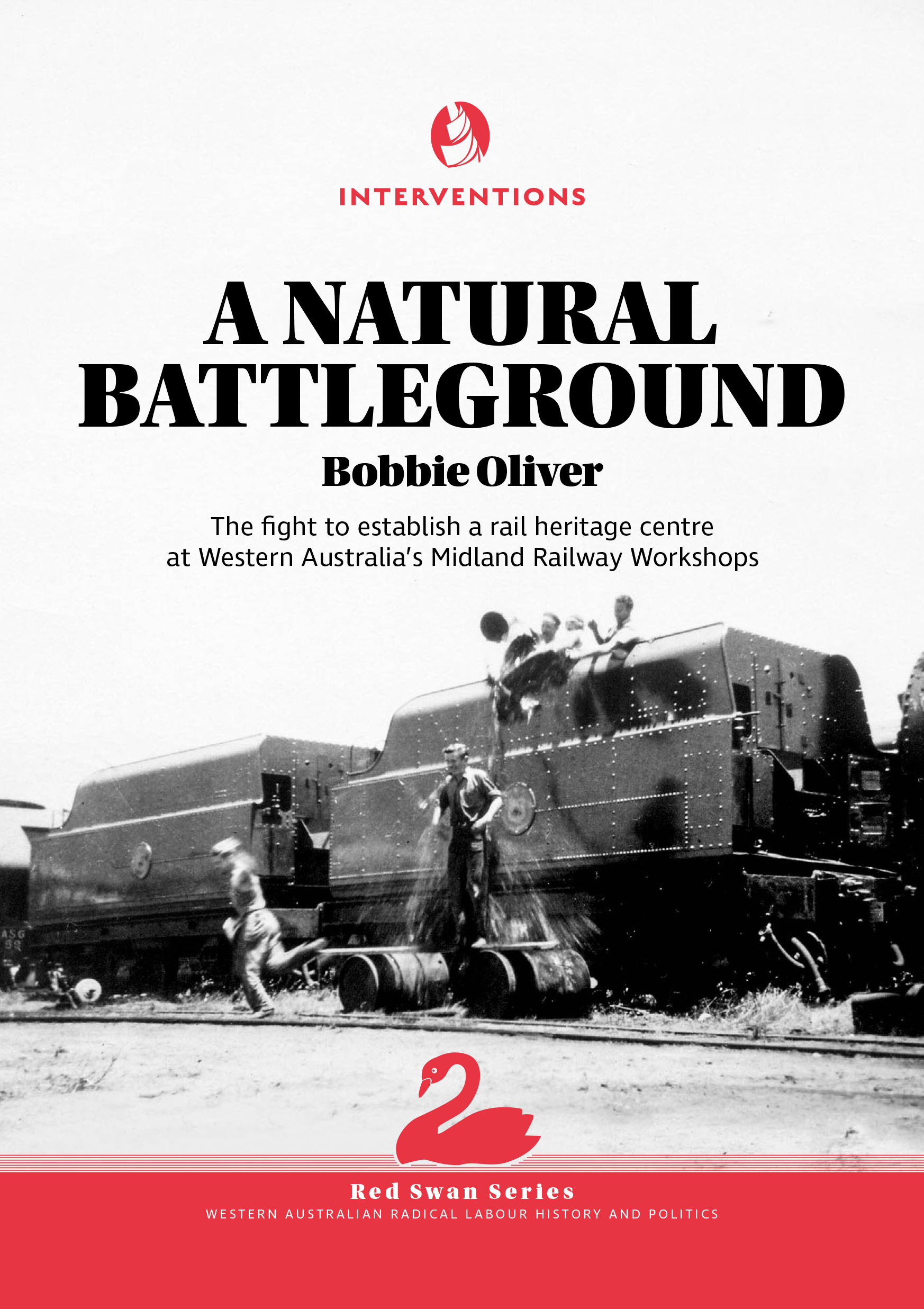 A Natural Battleground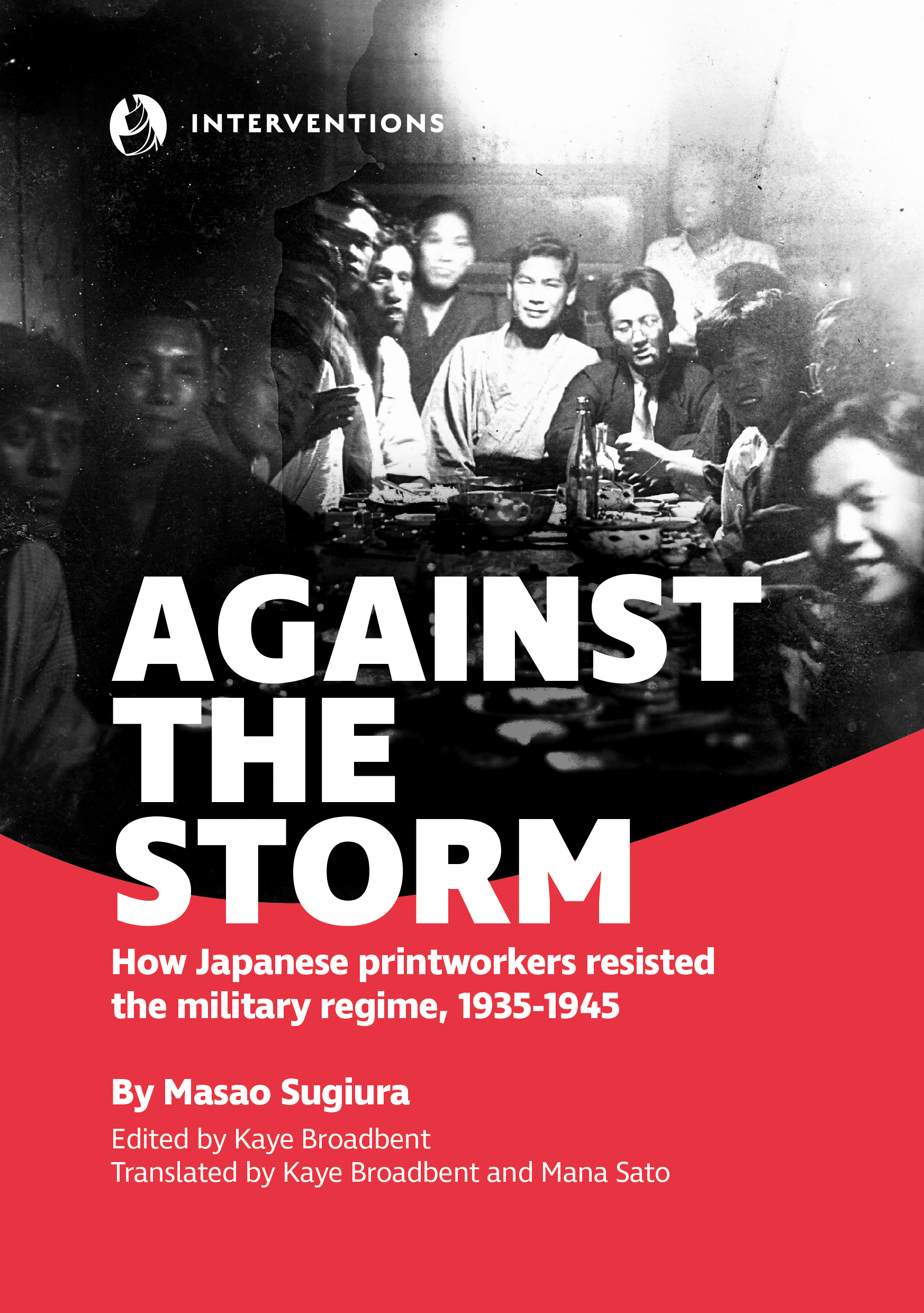 Against the Storm